Our tips to make the best Google My Business description
Digging up more information about Google My Business descriptions? Then this blog is for you. This will broaden your knowledge about what you should include in it and what it does for your business. Keep on reading!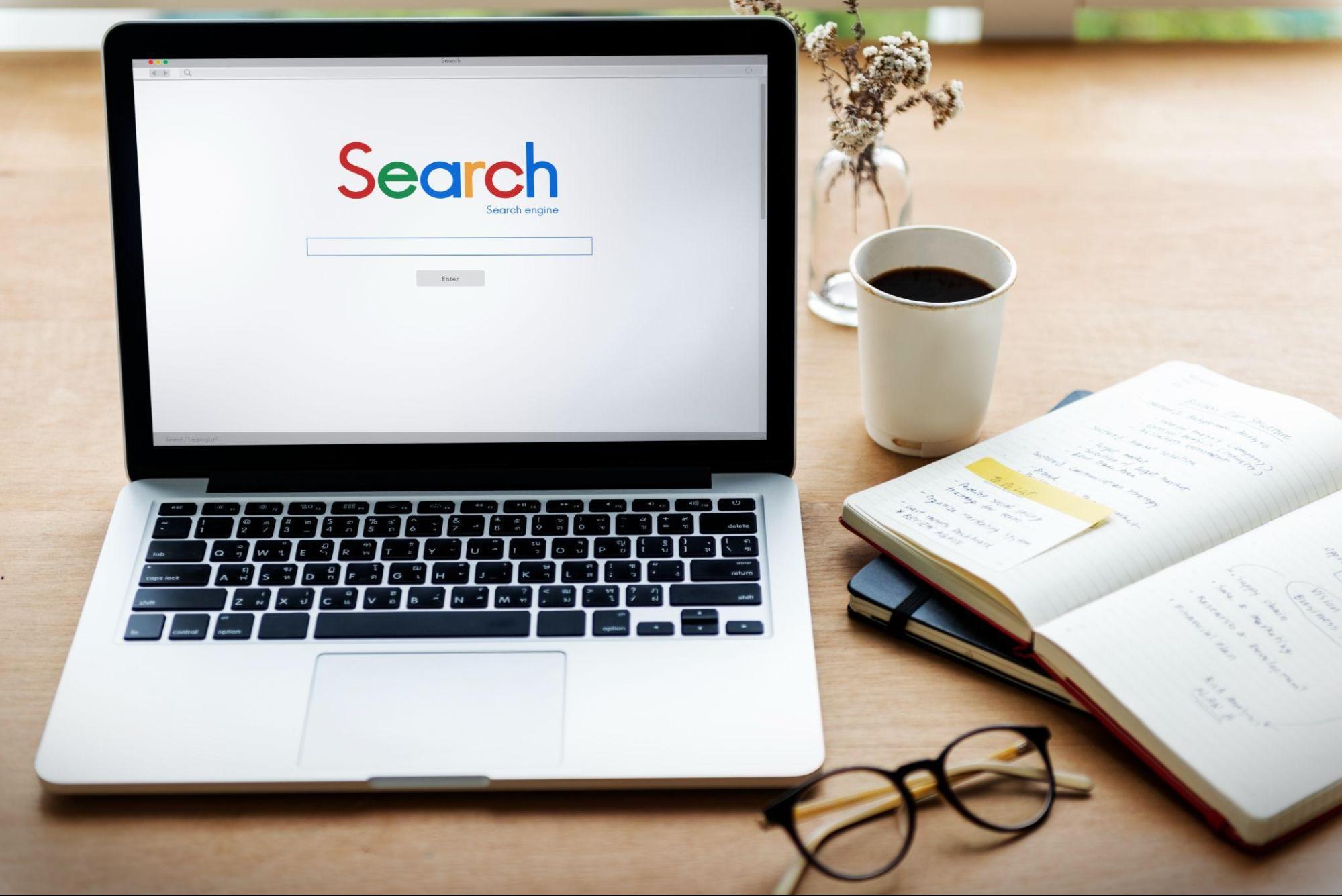 What is a Business Description?
Elevate your digital marketing strategy by investing time, energy, and money in producing first-rate business descriptions. A good description will showcase your business's unique offering and the reason why potential customers should do business with you instead of your competitor.
Google states that a business description must highlight the uniqueness of your business. This field also focuses on providing your business details, such as your services and products. Further, your GMB description must be genuine and honest. Content that is not relevant to your business or has no apparent connection to it isn't allowed. Visit this page for the general guidelines.
Remember that this description must be brief but precise. Short, but it has all the necessary information. It seems complicated to force every critical detail of your company into a short description, right? Because of that, if you want your Google My Business profile to have maximum impact, you need a strategy.
Good Google My Business Description: What to include?
Here's what you should include in your business description to ensure a compelling customer journey:
Business' Backstory
Let the people know about the business' history. Tell them a story about how the business started or what makes you special in your industry.
Business Service Information
This part is not necessary to include, but we highly recommend that you do. Done correctly, it tells the potential customers about the services and products you offer. 
Call to Action
Let the customers know everything you do online! Make sure to inform your clients that your store or business will always welcome them during the opening hours you can specify.
Personality
Well, what makes your business unique indeed is you! Show your customers some personality. Be your branding! Maybe even stick up special offers or details on any upcoming events at your business.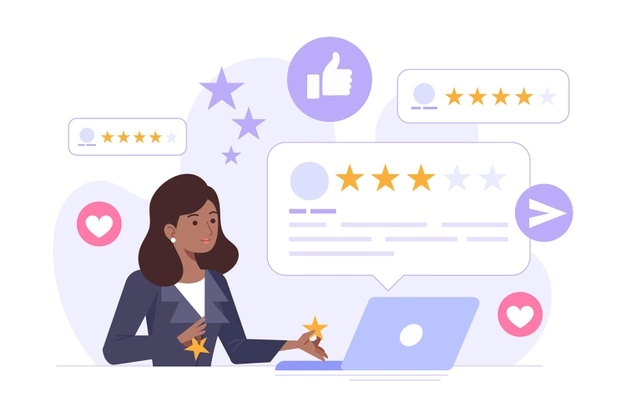 How to Write a Great Business Description for GMB
A business description's tone and content depend entirely on your industry. Some businesses make the description of their product or service catchy and positioned to highlight their advantages over the competition.
Here's a template you can use for your own:
(BUSINESS NAME) is the go-to for (HIGHLIGHTS, SERVICES) in (CITY). Since (LAUNCH YEAR), (BUSINESS NAME) has set the standard for (SERVICE TYPE) through (DETAILS OF SERVICE AND CUSTOMER SUPPORT). Our goal is to (GIVE/HELP/PROVIDE) our (CLIENTS/CUSTOMERS) with the best (SERVICE) so that they can (BENEFIT). (CLIENTS/CUSTOMERS) in (CITY) have trusted (BUSINESS NAME) to (SHOW, HELP, GIVE) them the best (SERVICE) out there. Come in or call us today to see why so many people are working with (BUSINESS NAME).
Remember, your uniqueness will make you stand out.
Good Google My Business Description: What not to include?
Businesses have a lot of freedom when it comes to their Google My Business profiles. However, this does not mean that you are free to write anything you want.
Here's what you can't include in your business description:
Inaccurate and false information.
Low-quality and irrelevant content.
Too much highlighting of special promotions.
Links.
Offensive and inappropriate content.
Obscene and offensive language.
Terrorist content.
Explicit content.
Unpermitted content.
Impacts of GMB for you Business
Your GMB Business description can accomplish a great deal despite being a short introduction to your company. Your business' first impression will be based on this tiny bit of content for thousands of users each month. Most users will find your business's Google My Business profile before reaching your website when searching on Google. Likewise, your GMB profile should work in the same way as your website.
Your GMB Description must provide all the necessary information your customers are looking for. If you need help with any of this please check out our Google My Business Management Service page.