?
Search engine optimisation is key if you want to stand out from the crowd in a competitive marketplace. You may be reaching out across the globe and SEO is integral to your success.
Attracting customers closer to home is just as important. It requires a strategy for marketing that includes SEO of a more specific nature. Having provided my services to a broad range of businesses in and around Glasgow, unfortunately, this is often an area that owners don't put enough effort into.
Part of this is because of the time and budget constraints smaller businesses often face. A bigger factor may be that businesses don't see the huge benefits of creating a coherent local SEO strategy.
What is ?
Let's say that you have a restaurant in Glasgow. You would want people nearby to find you if they put in a search term like " restaurant in Glasgow city centre". Or maybe you are looking for some wedding pictures and you need to search for a professional photographer , it would be ideal to get your page in the first 10 results.
Maybe you're a local builder and you want people in a certain area to find your website. You might undertake some local SEO by creating specific pages for places like Rutherglen, Clydebank and Paisley.
Local SEO is a strategy that focuses on making sure that, when someone searches for a business near to them, you show up on the first page of listings. This strategy isn't just about creating content on your website, though this is important. There are a bunch of other approaches you need to improve and sustain your online visibility.
The basics of
Most businesses don't realise how complicated local SEO can be. It's important to bring together a range of different assets from off-page SEO such as how you're engaging on social media to more technical aspects such as how your website is designed, whether it's mobile-ready and how quick your pages download.
Some of the basics of a good local SEO strategy include:
Why is Important for your Glasgow
Most businesses tend to have an ad hoc approach when it comes to local SEO. Without a coherent strategy, however, it can be difficult to make yourself visible online.
The truth is that local SEO is indispensable if you have a brick and mortar store, a bar, restaurant or hotel or you cater to a specific local need, for example, if you are a plumber or builder, hair salon or museum.
The first big benefit of a successful local SEO strategy is visibility. More people see you. When you bear in mind that nearly 70% of clicks from a Google search are from the first five entries alone, you begin to see the importance of ranking well.
A good strategy also brings more relevant traffic to your digital door. That's because you've worked out a way to answer specific queries. If you have someone who is looking for a café with Wi-Fi in Bellshill, for example, you create content to increase the chance of getting to the top of the rankings for this search term.
When you rank highly and people are suddenly able to find your business, a strange thing happens. As long as you provide a good service, those customers are going to come back to you again and again. You will have built trust and authority and, if things go well, word of mouth recommendations will start to kick in.
Finally, a good local SEO strategy means that you don't have to spend more of your marketing budget on other things like expensive advertising. Good SEO not only gives you a short-term boost in ranking but is also highly sustainable.
Does your business fail to appear when you carry out simple local searches? Do you want to be more visible and generate more leads? Contact Mark Slornace SEO today to find out how I can help.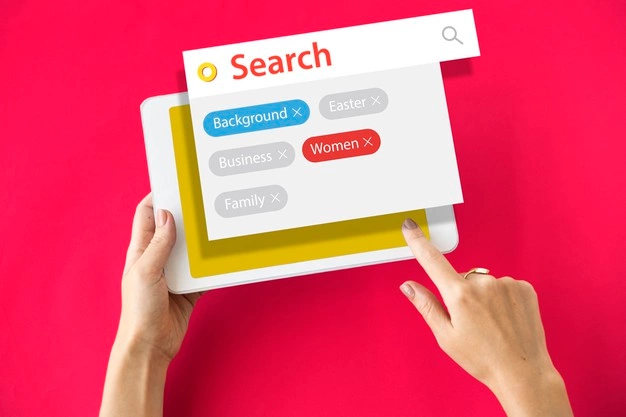 Who Benefits from and Why?
Doctors and Medical Clinics
Doctors are always on the top search of local search results. It has always been "doctors near me," "clinics near me," and such. You can't blame them for wanting medical care nearby since some situations need an immediate response. And most people don't prefer to go a long way to find a doctor they would consult regularly.
Plumbers
Something wrong with your toilet or drainage system? You can use the keyword "near me" when searching for one so you'd get the issue addressed as soon as possible. Google search results make it easy for someone to contact a plumber directly, read reviews, and locate local plumbers if they have an emergency.
Restaurants
People are always hungry, going for food adventures, making restaurants benefit from local SEO service. Thanks to customer reviews and address information prevalent in search engine results pages (SERPS).
Also, this allows potential local customers to see the reviews of the restaurant. This is quite efficient since they get to see which is the best restaurant in the area. Also, tourists who have been in the area the first time would then be referred to your restaurant.
Law Firms
Here's a little secret about lawyers' local SEO: Google displays a call button directly in local search results on mobile phones, making them one of the biggest beneficiaries. Therefore, when a potential customer searches on their phone for "[type of] attorney," they will see results tailored to their location.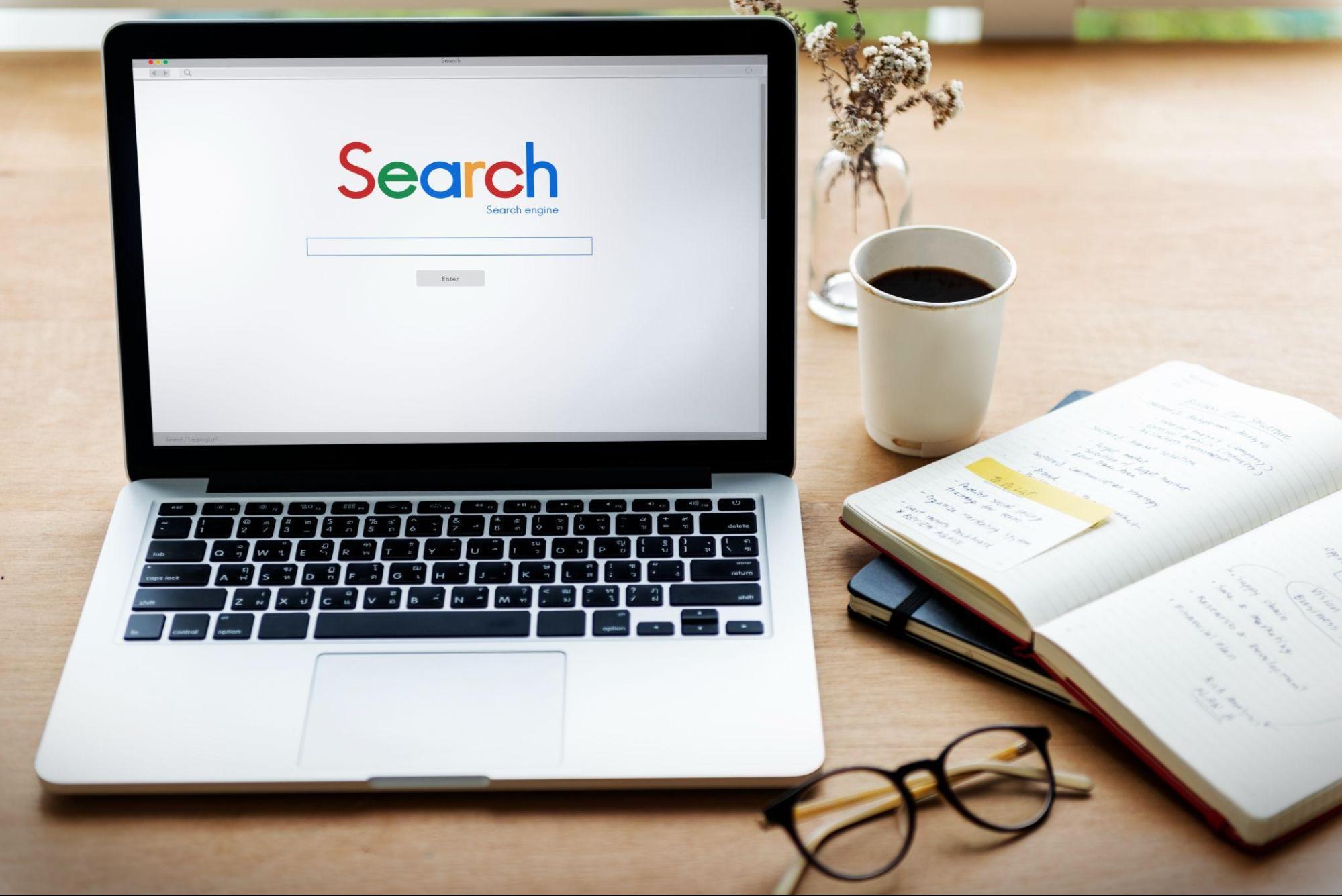 Who will not benefit from SEO?
Most likely, every local business that wants to keep the business information private is not an SEO candidate. As an SEO expert, I would love to see everyone benefit from local SEO; however, not every business wants to engage in this kind of digital marketing. 
Essential Parts of
Local SEO has a local intent, making it the only difference from organic SEO – keyword research, content, link building, and on-page SEO. The right combination of these elements is necessary to outperform your competition in the SERPs for your website and its industry as a whole.
However, optimising for local search revolves more around searches performed in the immediate area surrounding the business.
While there are a few different aspects, Keyword research for local SEO stayed the same. Because of technology innovation, voice searches have become popular, making a rise in local queries. Try keyword variants that incorporate questions if your industry is service-oriented. SEMrush's topic research tool, Keyword.io, and AnswerThePublic all give tools to see what questions people are looking for and the volume of those searches. This is a good approach to target keywords with local intent.
On the other hand, a local keyword with a conversational tone works well with service-related businesses, such as lawyers or restaurants.
Importance of Content
Writing lengthy content alone won't be enough to spice up your local SEO marketing. Don't expect to receive the best results. What matters is whether the content of your query meets the user's intent behind the query. Word count does not also matter. 
All of these characteristics will help you write custom local content that Google wants to return for specific local search results.
Just a tip, refrain from generating Wikipedia-like content. It won't do good for your company.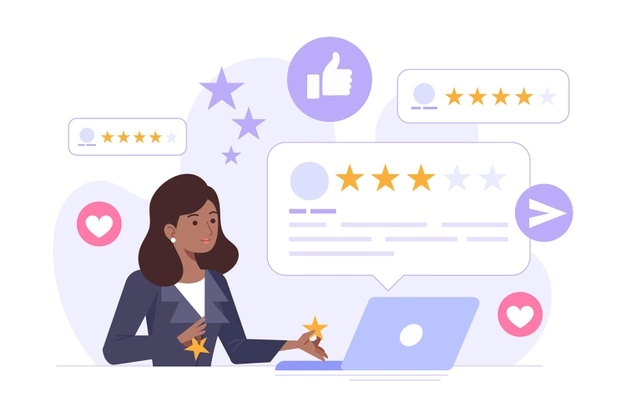 Links
Local SEO links are different from organic links. When obtaining all links, you must first consider Google's Webmaster Guidelines. You don't want Google to take manual action (i.e., a penalty) against your link-building activities.
Link Categories
There are different local SEO link categories you must know if you are hiring a local SEO company or making one:
NAP sites or Citations
This helps to increase your online presence on Google. NAP means Name, Address and Phone Number- basic information of your business you want to display.
Industry-related local sites
Newspapers, universities, schools or government associations, or any local sites that may offer local links. Industry-related local sites will boost the value of your local link profile and enhance the Google rewards given for authority and originality.
Local partner websites
Though Google does not allow extensive link exchanges, obtaining connections with the help of your local business partners would do. Make sure to keep an eye on your link exchange.
Local chamber of commerce sites
A chamber of commerce is a group of local firms or enterprises in a certain area or industry that form a network.
Local directory websites
As far as generic link categories go, I recommend that you concentrate on local directories. Building out these local directories can assist you to enhance your website's link authority for local searches.
Can a small use ?
With any business or company, excellent content marketing is one of the most effective ways to attract potential buyers. And here are some of the tips you can follow so you can start to gain organic traffic through localized SEO:
Generate consistent
Create a local business listing to include all your accurate information (business name, address, phone number). To gain the search engine's trust in your data, wherever you add your local listing, make sure to put exact and correct details in a consistent format.
Set up a My Profile
Having a Google My Company account allows you to monitor business evaluations in Google, make rapid changes to your hours, and even communicate with consumers using tools such as Google Posts.
Respond to Reviews
Whether you see positive or negative feedback about your business, as a business owner, it would be better to respond to it regularly. This means that you care about your customers, and you are willing to adjust to their needs.
Include Hyperlocal Content to your Website
When someone in the neighbourhood searches for "[business] near me," your business will likely appear. Incorporating a local keyword into your website text may have a significant influence. By using keywords like "dentist in [CITY, ST]" in your website content, search engines will better comprehend not just what you do but also the local regions you serve.
The Future for
Technology has been innovating; as long as the internet exists, local SEO will have a future. However, gadgets' improvement may even integrate better algorithms to provide better voice search results to users. Google's algorithms are continuously changing. What happens next is unknown, but it should assist enhance all search results.
Whatever lies in the future is still unknown, but one thing's for sure, technology will consistently evolve and innovate.