Google Business Profile: The complete guide for 2022
Google My Business (GMB) has been rebranded to Google Business Profile. It's easy to find out what's new and how to manage your business's profile using Google Search and the Google Maps feature.
"We recommend that every small business owner handle their accounts directly on Google Search or Maps in the future." In the announcement, the renaming "Google My Business," which has been around since 2012, is now called Google Business Profile, VP/GM Merchant Shopping Matt Madrigal said.
The Google My Business app will be discontinued in 2022, he stated, so more businesses can benefit from the enhanced experience on Search and Maps. Rebranding announcements often include new features. How could this affect their marketing strategy for millions of companies, brands, and marketers that rely on Google My Business (GMB) as part of their online presence?
Exploring New with Google Business Profile
For some months, you've been able to change your Google My Business Profile information from search. Still, now you can also complete verification or handle other issues with your Business Profile straight from search. Search for your company's name on Google or in the Google Maps app, and you'll find an opportunity to validate your Business Profile or handle any difficulties your profile may be experiencing, such as a suspension.
You may modify information people see when they search for your company, such as your address and business hours, google posts, reply to reviews, and more, all from search or Maps. All firms who create a Google Business Profile will be able to finish their set-up straight on Google Search and Maps in the coming months. You'll also be able to see if your profile is available to the general public.
Learn more about Google Business Profile by reading below! Let's go through some of the local SEO advantages of utilizing Google Business Profiles, as well as how you may change your information on Google search and Maps.
Benefits of Using Google Business Profiles For Local SEO
Claim and improve your Google Business Profile as one of the greatest Local SEO methods that every eligible local business can employ to rank higher on Google and attract local customers. While claiming your Google Business Profile is the initial step, you must optimise, often monitor and update your profile with new information.
It would help if you kept your Google Business Profile up to date. An up-to-date Google Business Profile, according to Ipsos Research:
Gets 7x the number of clicks.
Is 2.7x more likely to be seen as more credible?
Is it 50% more likely to result in a purchase?
Is there a 70% increase in the likelihood of attracting place visits?
Additionally, many companies don't understand that they may make changes to the information on their Google Business Profile – such as their address and hours of operation – and that any user can do so, as well. If you haven't done so already, you should routinely verify your Google Business Profile to ensure that no mistakes have been made.
Gather more information through this Google Business Profile complete guide to level up your digital marketing, and rank the search results!
Always follow Google's Guidelines.
A Google Business Profile is an invitation to play in Google's playground. To avoid having your Google Business Profile suspended, you need to adhere to its rules. When it comes down to it, your Google Business Profile isn't just about you.
Google promotes user-generated material, such as reviews, Q&As, updates, photographs, videos, and more, on your Google Business Profile. You must verify the legitimacy of any content that you may upload to your profile. This will help you gain more potential customers and increase your brand awareness.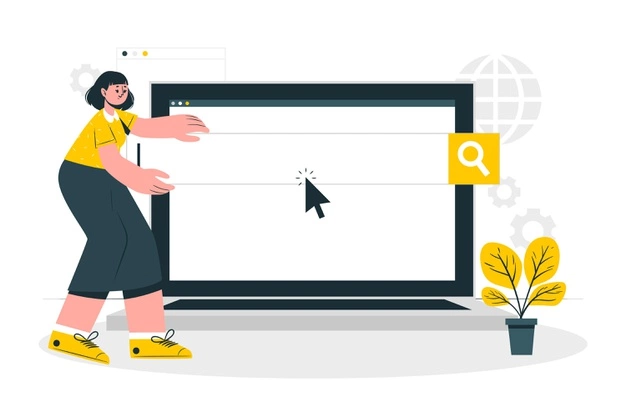 Multi-Location Businesses: Manage Your Profiles From The Google Business Profile Manager
If you are managing multiple locations for your firm or an agency, the easiest thing you can do is to log into the Business Profile Manager dashboard. You may manage multiple profiles from a single location with ease using the Business Profile Manager.
Single Location Businesses: Manage Your Google Business Profile Directly From Search Or The Google Maps App
The best approach to maintain your GMB listing if you are a local business with only one location is to use the search engine you use every day! You may also use the Google Maps App to administer. Search or Maps, how do you manage your profile?
The Knowledge Panel and the Google Business Profile edit panel will surface if you search for the name of your business using the Gmail email address you use to administer your Google Business Profile. It's also possible to just type "my business" into Google, and your edit panel and Knowledge Panel will show up. Just a note that this method does not work on the Maps mobile app.
You may follow these few things so you can enjoy Search and Maps more:
From your Knowledge Panel on Google, you can modify your business information by clicking the "Edit Your Business Information" option in the upper right corner of the page.
You may make changes to your Google Business Profile from this page.
Information about your business, such as its category, description, opening date, and hours of operation, may all be updated.
If you see the option to Update Your Customers in your Knowledge Panel, you may publish an update directly from Search.
In addition to editing in your Knowledge Panel, you may also edit in the edit panel on the left.
Many choices are available when you click on Edit profile.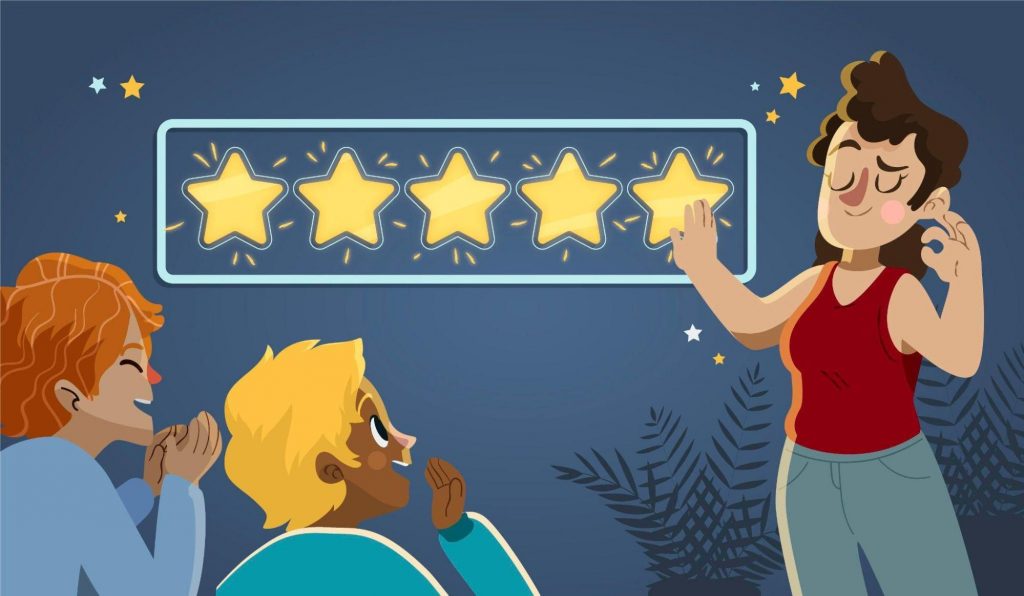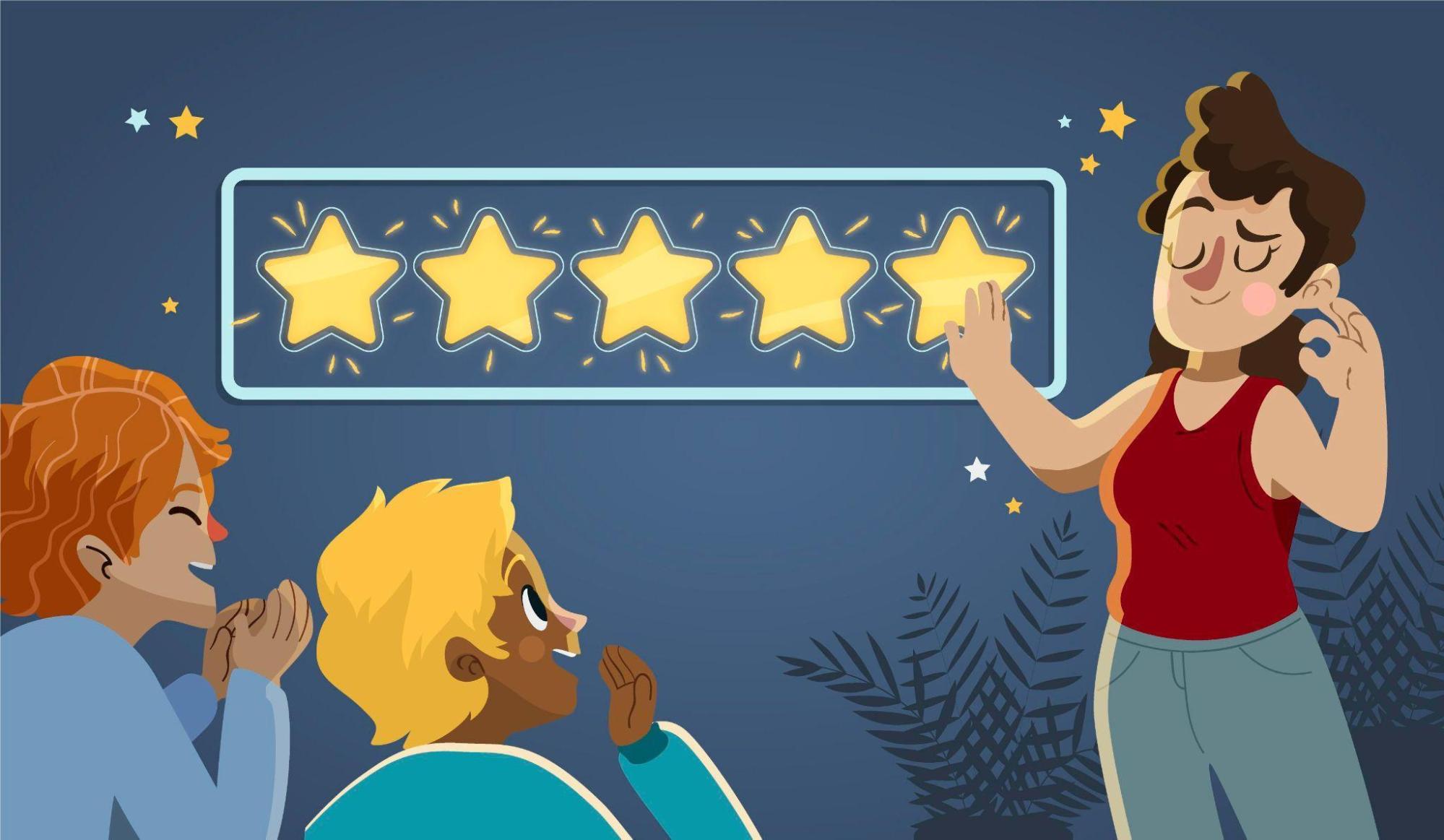 How To Optimise Your Google Business Profile
You can update a lot of information right from your Google search results page!
Business Information
In the "Business information" area, you have the option to make changes to the standard information, such as "About," "Contact," "Location," and so on. Here, you'll find direct access to the dashboard that you'll be familiar with.
Hours
A whopping 40% of people looking for local companies want to know their hours of operation, according to a recent survey by Google's Consumer Barometer.
That implies you need to keep track of your working hours, particularly over the holidays. Changing your working hours is a cinch to do with Google.
To add more precise information, you must pick hours.
You can add additional hours at any time. This is a terrific tool to have access to, depending on the sort of business you run.
In addition to changing your business's operating hours, you may also decide whether or not you want to:
Open with main hours.
Open with no main hours.
Temporarily Closed.
Permanently Closed.
Products
If you have things for sale at your store or company, adding them to your Google Business Profile is a terrific way to showcase them! Google Business Profiles cannot be claimed by firms that solely operate online.)
The method to list the products is pretty straightforward. Just click on the Get Started button, and fill in these questions:
Product Name.
Category – You may create one if you don't have categories
Price or Price Range.
Product Description.
 
On your Google Business Profile Knowledge Panel, click Publish when you've finished filling out all of the information.
Services
Like Products, Services is geared at businesses that provide services to their customers or clients, such as landscapers, plumbing and handymen, roofers, locksmiths, and so on.
It's a breeze to add new services. This is where you'll find your main category. Click on the + Add custom service link to add a new service if you don't see any currently.
Customers
The Clients area enables you to interact with your customers in previously impossible ways. You may see and respond to reviews left by customers and clients in the Customers area, as well as view and respond to messages (remember to respond within 24 hours!). You can also answer questions in the Q&A section.
Add Photos
Pictures are a big draw for local searchers (actually, almost every google user). Search engine results show that establishments with images get 42 per cent more inquiries for directions. Even you, as a business owner, would love to see photos when you browse for things online.
The more you post authentic images of your firm, such as images of your building, signs and products and services, as well as images of your employees, you're humanising your brand. To entice searchers, you should use these images. In addition, Google search and Maps allow you to upload pictures directly.
Here's how you can submit photos from the search results to your Google Business Profile.
Drag a picture from your computer to the appropriate place, or use the blue Choose images to upload button to begin the upload process.
When you have a business, you're always in marketing and promotion mode! Click on the Promote button, and you'll be given plenty of options to help promote your business using Google Business Profile features. Here, you have a variety of ways you can market and promote your business.
When you select Performance, you can get insights as to how your Google Business Profile is "pulling" with searchers – an overview of performance, how many calls you received, the number of messages, bookings, directions, and website clicks.
You can also click the link to find out more about Google Ads, add photos, get a short link to ask for reviews, and create posts.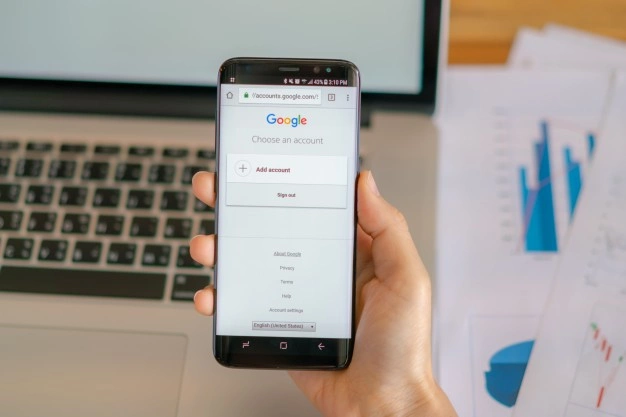 Other Editing Features
That's not all; there are further editing options accessible.
It's easy to add other information, such as photos of the outside of your business premises or inside your office.
Be aware that what you see may vary based on your category or the elements you have "turned on" in your Google business profile.
Replacing data to your listing, advertising your business with Google Ads, or adding any missing information from your Business Profile is a quick and easy way to keep customers informed.
It's easy to switch on Google's messaging function from search or Maps, share a review form, and even receive a personalized email if you don't already have it enabled!
There's more from Google Business Profile.
For all the money Google has put into Google Business Profile, we can only hope that it continues to grow and improve. 2022 is going to be an exciting year for local SEO, and now is the perfect time to claim, verify, and improve your Google My Business profile!