What Are The Benefits Of Posts on Google My Business
Let's start with a short explanation, Google My Business is an online platform where you can create, manage, and publish content to help grow your business.  It's great for local marketing and keeping potential clients up to date with your products and services.
What is Google My Business?
With Google My Business (or GMB), small businesses in your area may get their name out there for free on the internet. Using this technology, business owners can take control of their online presence and stand out from the crowd.
Then, why is Google My Business so important?
Your profile can be seen and accessed by a significant number of people because a great number of people use Google. Increased visibility in search engine results and social media might increase the chances of attracting attention from potential customers. It is innovative and practical; thus, another good way to improve your digital marketing.
Your GMB profile should include all the necessary business information. Add your business name, business location, business hours, and more.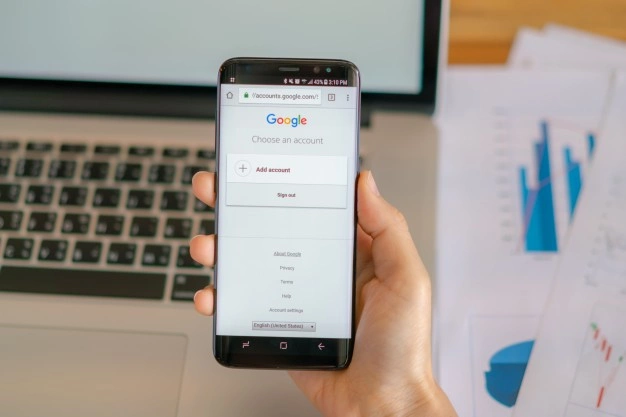 Benefits of Google My Business
GMB Gets You Listed in Maps and Local Packs
The map and list of business names that appear at the top of the page whenever you do a Google search for a location are highly prominent. There are two reasons to pay attention to what's known as the Local Pack. The Local Pack dominates the first page of Google search results, and it's the first thing users encounter after typing in their query.
It gives users quick access to the data they need and if a potential customer has any additional questions or wants to make a reservation, they can find all of this and more on this page. Both the company and the customers benefit from the business post feature that is included.
Local pack rankings are heavily influenced by GMB, according to Moz. To reach your target audience — in this case, the individuals in your service region — you'll want to make sure your web information is accurate, up to date, and optimized through Google My Business.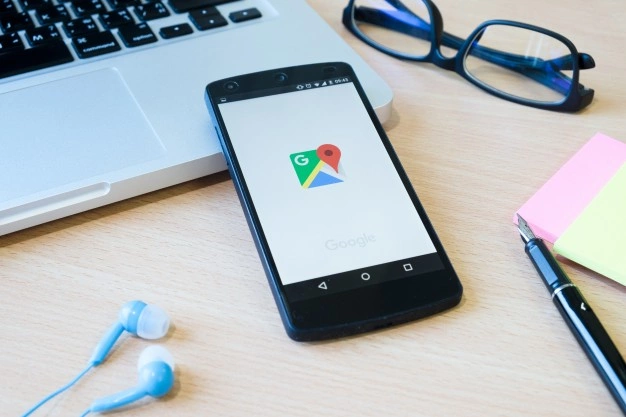 People can provide reviews for your business on GMB.
Any customer can leave ratings, reviews, and photos on your Google My Business listing. As a result, satisfied consumers will recommend the service to others who may be interested. But it's also a place where customers who are displeased with their shopping experience may post negative feedback and photographs of their frustration.
Google reviews are helpful in terms of earning the trust of your potential customer; however, how can you, as a business owner, keep your Google My Business ratings in the positive zone?
You monitor and reply to online reviews on Google My Business. If you want anything nice, you have to put in the time and effort. Set aside time each week to review and reply to reviews on your Google My Business profile. Your internet profile can only go so far in convincing your customers that you're the appropriate choice for them; they can only trust you based on face value and what real customers have to say. Customers are more likely to place their trust in your brand than in you.
Here are some of the reasons why you should convince your customers to leave reviews on your GMB listing: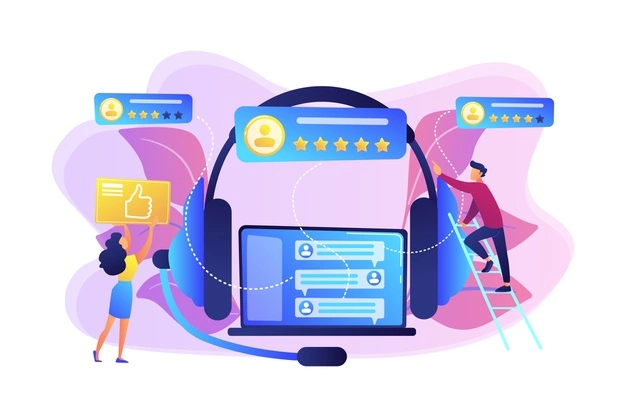 Reviews Help Local SEO
Many people rely on online reviews to help them make purchasing decisions. More than 90% of buyers may be affected by online reviews. These reviews are left by actual customers who the business didn't pay to advertise their product or service. It's because of this, many people trust the reviews left on Google.
Customer reviews have become increasingly important in the selection process for a local business. A search engine employs user reviews to rank on the Google search result because they know that people enjoy reading about other people's experiences. When used correctly, this GMB feature can have a significant impact on your business.
Customer Reviews Drive Sales.
Positive feedback online is essential. They function as free and trustworthy advertisements for your products or services, increasing your search engine rankings. The more favourable evaluations your product or service has received, the more likely people are to give it a try. Trust in internet reviews is on par with trust in personal recommendations when it comes to the public.
Keep in mind that even the best businesses have their share of bad ratings. If you find yourself in this situation, as a business owner, be professional about it. Don't be offended by these criticisms. Instead, use them to make your product or service better. When used correctly, negative reviews can be a valuable source of information that can help your business grow.
Free and easy to use
Even small businesses can benefit from this powerful tool because it is free and easy to use. You can create your profile in less than 24 hours. There are tools that can verify your identity in a matter of seconds. Then you're ready to take over Google's first page. So you can find techniques to boost your business's position, as well as useful tools for analyzing performance.
A GMB page makes it easier for a small local business to get its products and services in front of potential customers by enhancing visibility and boosting its chances of showing up in local search engine results. It might make it easier for potential local customers to find and get in touch with you. Your web visibility, consumer connections, and revenue will all benefit from using this free application.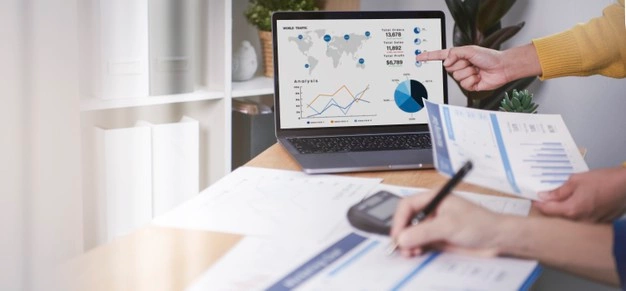 GMB Offers Insights That Provide Useful Information
GMB is a valuable resource for your company. As a digital marketing tool, it can also assist you better understanding the industry. GMB insights have great capabilities that can aid you in building strategies and making decisions in critical areas. You can use this tool to get a better idea of where your audience is coming from.
Here are some of the things you may see on your GMB Dashboard:
View
GMB can track how many times your business account, photos, and posts are viewed. This is critical to determining whether your efforts are operating successfully and attracting the desired attention or whether they are failing to generate any revenue.
Search Queries
GMB delivers a report that shows how customers locate your business profile. It reveals how people are searching for your Google My Business listing, including the terms they use. Knowing your online presence's keywords can assist you considerably increase traffic. To improve website traffic, you can dominate long-tail keywords. GMB has this data.
Engagement
GMB can show you how your followers react to your posts, even on your new or event posts. It lets you see their posts and comments. This way, you'll know what materials work best for your company.
Audience
GMB offers a part where you may see a summary of who follows you. You can search by age, gender, and even country. These are all useful for campaign planning for your upcoming event.
Clicks on the website link
Take some time to look at the stats to increase audience engagement, website traffic, and company revenue. Knowing these figures and quantifying the data can assist you in developing solid tactics.
The Google Maps App
Customers can find you using this app, it has evolved with time and has come out with new features that help us plan our day better, find places, monitor traffic and even navigate public transport systems. The best part about Google Maps is that it is always evolving with time and every update brings in something new for its users to explore. Hopefully, your google business listing is set up correctly to allow for it to be shown in Google Maps search results.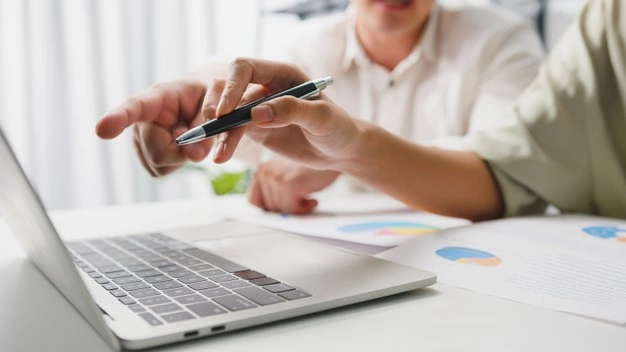 GMB Guarantees Online Consistency
As your business expands or develops, you'll want to keep your consumers informed and educated at the same time.
Update your GMB account with new phone numbers, locations, websites, and social media accounts to keep your customers informed. Customers will reach and find you quickly if you move your site or use a different phone number. Searching for your contact information and jumping through hoops to get you is one of the seven things that might make clients dislike your business.
If you want to know more about how Google My Listing can help you with your business, click here.